Felice Dublon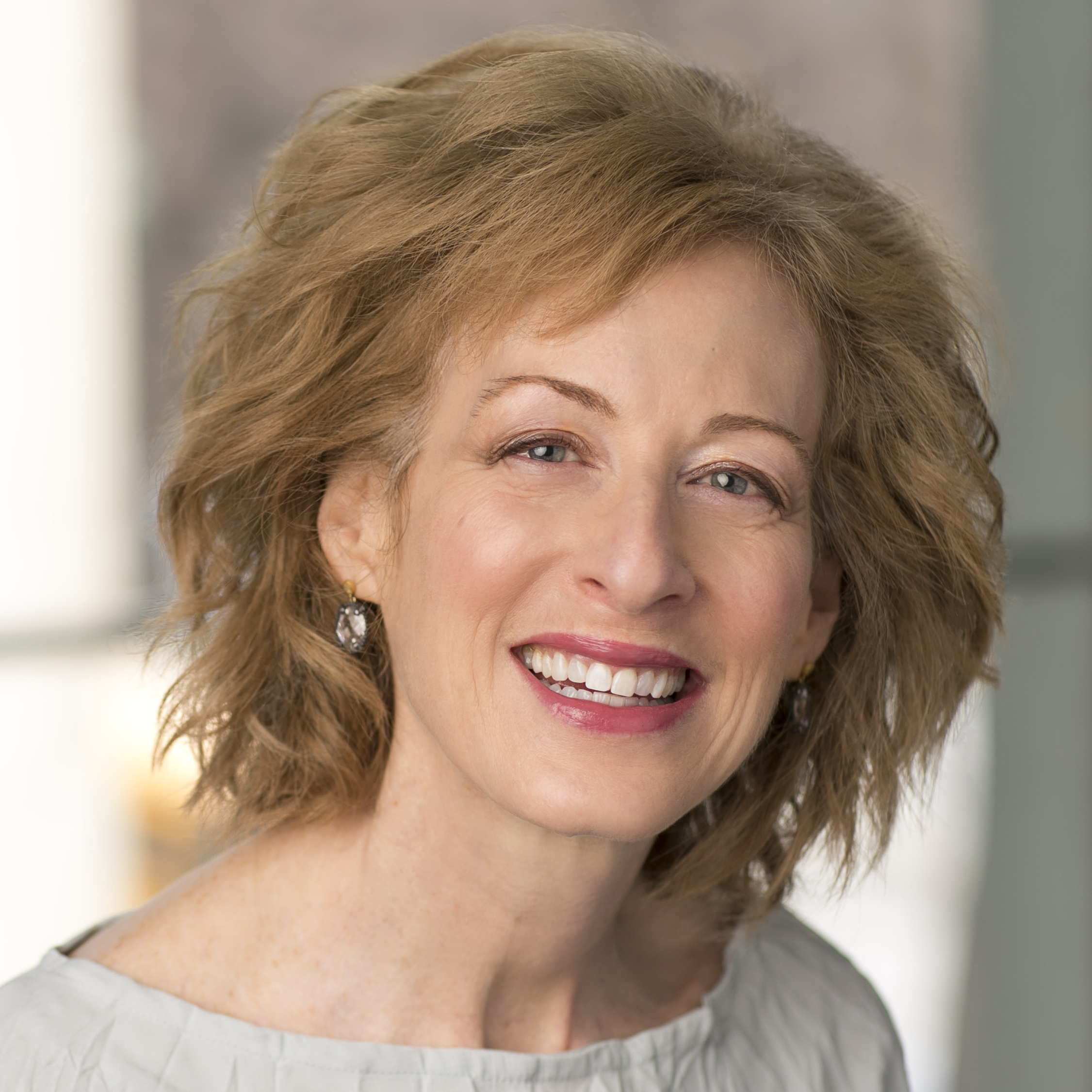 Felice Dublon, Vice President and Dean of Student Affairs, is the chief student affairs officer at the School of the Art Institute of Chicago.  Responsible for the comprehensive leadership of fiscal and administrative co-curricular planning, she oversees departments including academic advising; international affairs and study abroad; campus life; residence life; multicultural affairs including Korean and Chinese student advising; the wellness center which houses counseling, health, and disability and learning resources services; and CAPX:  Career and Professional Experience. 
Felice is past president of the Association for Student Conduct Administrators (ASCA) and was honored by the association with an award in her name presented annually to outstanding new professionals in the field.  In 2019, she was recognized by the National Association of Student Personnel Administrators (NASPA) with the Pillar of the Profession award.
With oversight of CAPX as well as the recipient of an AACU grant, Flourishing Through Work:  The SAIC Freshman Fellows Project and having served on the NASPA President's Summit on College, Career and Employability, Felice was drawn to joining the initial SNAAP team at SAIC.
Felice earned Bachelors' degrees in Psychology and Political Science and a Master's degree in Counseling Psychology from the University of Illinois.  She received her Ph.D. in higher education administration from the Florida State University, researching the life style aspirations of highly educated women.